About us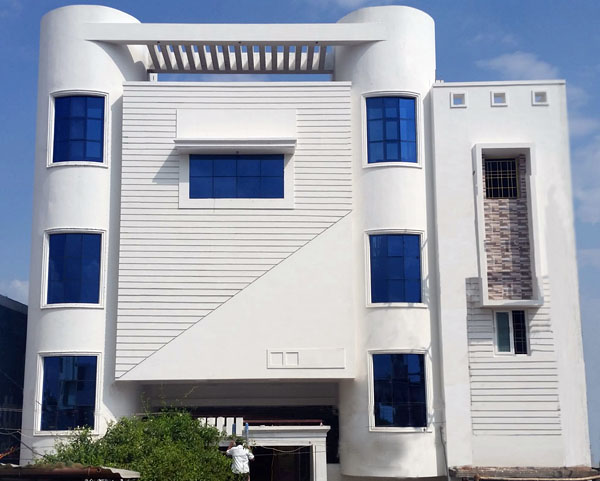 Who We Are?
Marriages are made in heaven and celebrated on Earth, so you need a best place to celebrate your marriage. Now a day's, booking a marriage hall in Madurai is not an easy job. At least you have to start this process six months earlier. You have to search for good marriage hall in a good location with hygienic facilities.

For your ease, we at Majestic Mahal, provide you best marriage hall, sitting arrangement, dining hall, music system, decorations, security, parking system and more to attract repeated clients by providing the best service allowing everyone to be satisfied as much as possible.


What We do?
We try to provide you a spacious marriage hall, very neat, particularly bathroom and toilets in hygienic condition. Our marriage hall can accomidate more than 400 persons and dining hall can accommodate more than 150 persons at a time. We provide all these at attractive price.
Family
Wedding
Reception
Engagement
Birthday Parties
Anniversary
Valaikappu
Seemantham
Social
Get-Together
Class Reunions
Kitty Party
Bachelor Party
Christmas Party
New Year Party
Music Concerts
Corporate
Corporate Parties
Seminars / AGM
Product Launches
Conferences
Exhibitions
Workshops
Training Programs
Art / Cultural
Concerts
Cultural Programs
Music Workshops
Dance Concerts
Chamber Music
Art Exhibitions
School Functions
Our Future

Our aim is always to offer you a superior quality, clean and state of the art rentable space. We plan to keep our premises, updating and re-inventing, to offer the very best at affordable rates. This is possible only with the good wishes and support of our customers, whom we consider an integral part of the Majestic family.